Disclaimer
Disclaimer: These Articles and or information are not intended to mitigate the symptoms or cure the specific diagnosis of cancer or cancer related disease states.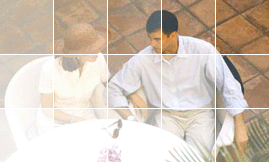 Doctors Health Supply, and its staff
of Doctors, are dedicated to providing
the latest and highest quality of information
on the natural approaches to healing and preventative health maintenance. With this
in mind, we are proud to present the
Garden of Life line of health products.
1-800-578-5939